.The First Semester examination of the University of Lagos (UNILAG) for the 2018/2019 academic session has been scheduled to commence on Monday, June 3, 2019. In view of this, the management of the university has published a schedule for the online generation of examination docket is as follows
The schedule for the generation and printing of exam dockets is as follows;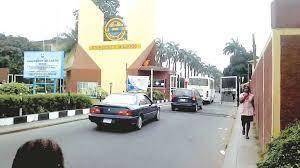 Monday, May 13, 2019 – Students are to visit the university website to generate and print their Examination Dockets in colour.
Sunday, June 2, 2019 – End of generation and printing of Examination Dockets.
After printing, students are expected to present their examination dockets to their respective Course Advisers or Heads of Department for endorsement.
Students are advised to adhere strictly to this directive.