.Muhammaded Suddas Umar Yola, a 9-year-old pupil of Muhawshat Primary School, Jalingo, Taraba State has been strangled to death by his Arabic teache
Muhammaded Suddas Umar Yola, son of prominent Jalingo-based businessman, went for Magrib prayer in a Mosque located close to his father's house on Sunday. However, when the boy did not return home after the prayers, a search party was organized to search for him.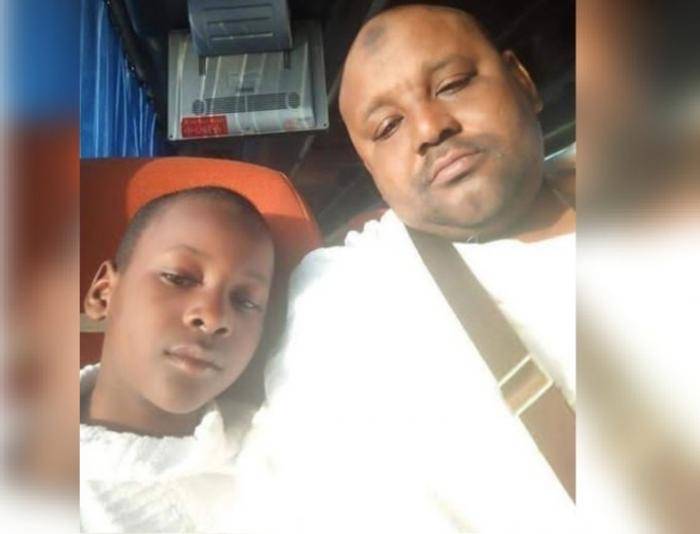 A friend of the victim told his parents how the Arabic teacher, Hashiru Bala had been asking other students about the movement of the victim as well as his brothers and sisters.
Family members say Hashiru initially denied ever seeing the victim, but after operatives of the Department of Sate Security (DSS) were called in, he confessed that he was the one that strangled the boy to death.
Hashiru led security operatives to the place where he dumped the lifeless body of the boy. A senior DSS officer, who spoke on the basis of anonymity, confirmed the incident, Daily Trust reports.