The Brunel University – UK is offering the International Excellence Scholarships to International Students who wants to pursue a degree program at the Institution.
The University of Brunel is offering 130 awards, which will comprise a £6,000 discount on the cost of tuition fees.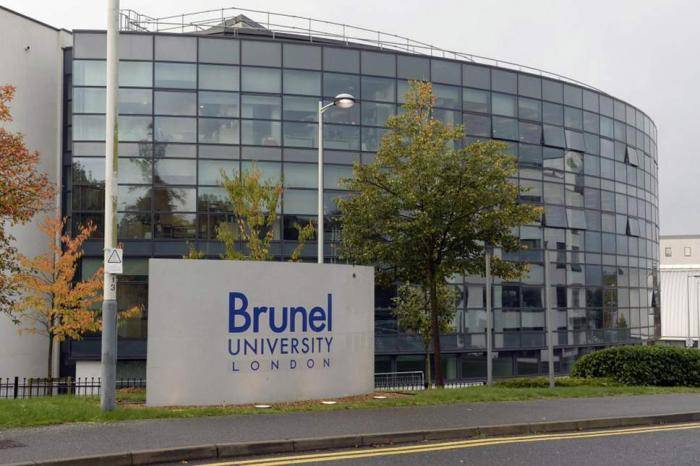 Applications Deadline: 
Phase 1: Apply by 30th April 2019 to be considered for an early award.
Phase 2: Apply by 31st July 2019 to be considered for a later award.
Eligible Countries: International
Type: Undergraduate & Postgraduate
Eligibility: 
Applicants Must be classed as Overseas for fees purposes and be self-funded (not sponsored).
Applicants must have applied for a full time undergraduate or postgraduate taught programme starting in September 2019 or January 2020.
Application Process: To apply you need to have received an offer to study on an eligible course starting in September 2019 or January 2020.
To be considered applicants must complete a register your interest form by the stated deadlines.
Visit The Official Website For More Information.